WATPA History
In 2005, after years of increasing motor vehicle thefts, Washington State had more than 50,000 vehicles stolen and was ranked in the top five nationally. Since 1994, auto theft in Washington had increased 55 percent. Seattle and Yakima ranked in the top 10 metropolitan areas for stolen vehicles nationally with Spokane in the top 20.

Washington State's experience with stolen vehicles in 2005 included:
138 Cars Stolen a Day
1 Car Stolen Every 11 Minutes
Nearly 50,000 Cars Stolen During the Year
Washington Residents Had a 1-in-179 Chance That Their Car Would be Stolen (The National average in 2005 was 1-in-207).
The Total Cost Contributed To Stolen Cars was $325 Million.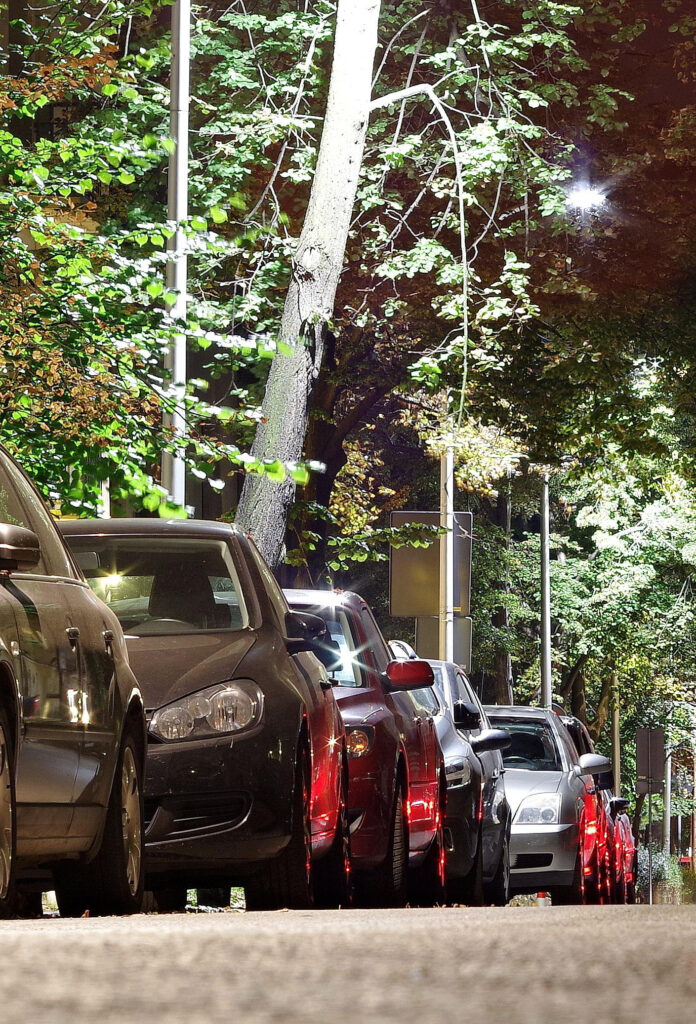 As a result of the Washington Legislature's desire to change these trends, Engrossed 3rd Substitute House Bill 1001 (the Elizabeth Nowak-Washington Auto Theft Prevention Act) was enacted during the 2007 Regular Legislative Session. It was signed into law by Governor Gregoire and became effective July 1, 2007.
The Act included amendments to existing law and enactment of new law so that motor vehicle theft and possession of a stolen motor vehicle are now separate crimes from the theft laws. A new law was also enacted to deal with motor vehicle theft tools.
From that Act sentencing laws now make it possible to obtain longer sentences for convicted motor vehicle thieves with fewer past convictions. The same is true with juveniles as there are mandatory minimum sentences designated within the Act.
In addition to other changes dealing with motor vehicle theft, the Act created the Washington Auto Theft Prevention Authority (WATPA) in the Washington Association of Sheriffs and Police Chiefs (WASPC). The Authority consists of 10 Governor appointees serving staggered terms. Representatives of law enforcement, prosecution, the auto industry, the insurance industry, the Washington Association of Sheriffs and Police Chiefs and the private sector are included as members of the Authority. The Authority staff includes an executive director, and an administrative assistant.
The WATPA account is funded through a percentage of the $10 surcharge on traffic infractions.
Expenditures from the account are used for activities related to motor vehicle theft and include:
Education
Prevention
Law Enforcement
Investigation
Prosecution
Confinement